Why Edge It? Curb-It! 
We are proud to provide continuous concrete curbing — an attractive and permanent asset to any landscape. Curbing is more economical and durable than any other edging in that it won't rust like steel, decompose like wood, break like plastic, or move like brick. Its many different styles, colors, and patterns can be used along landscape beds, gardens, driveways, fences, around trees, and more.
Why Edge It? Curb-It!
Curb-It, Inc., by Graczyk Lawn & Landscape, welcomes you to come and discover what many families, businesses, and associations have already discovered: we deliver excellent service with quality products at competitive prices.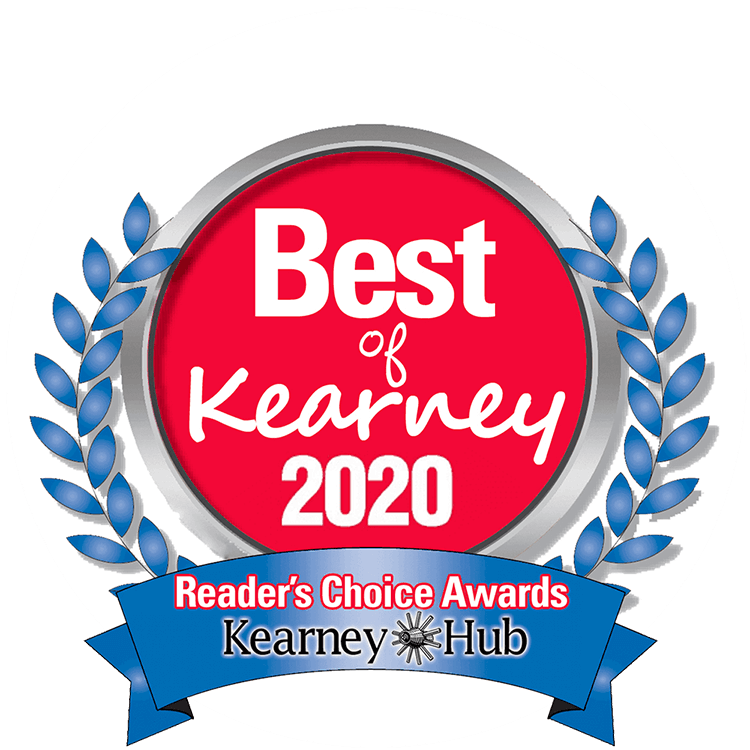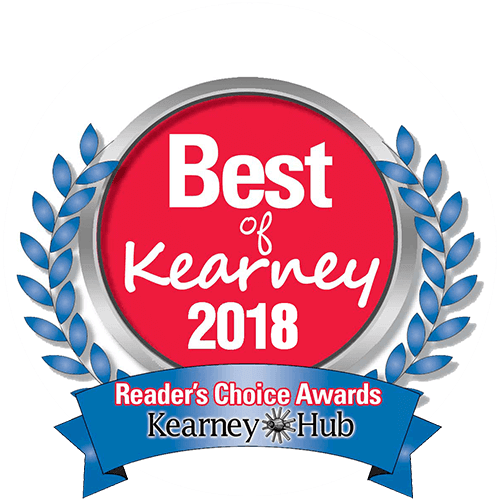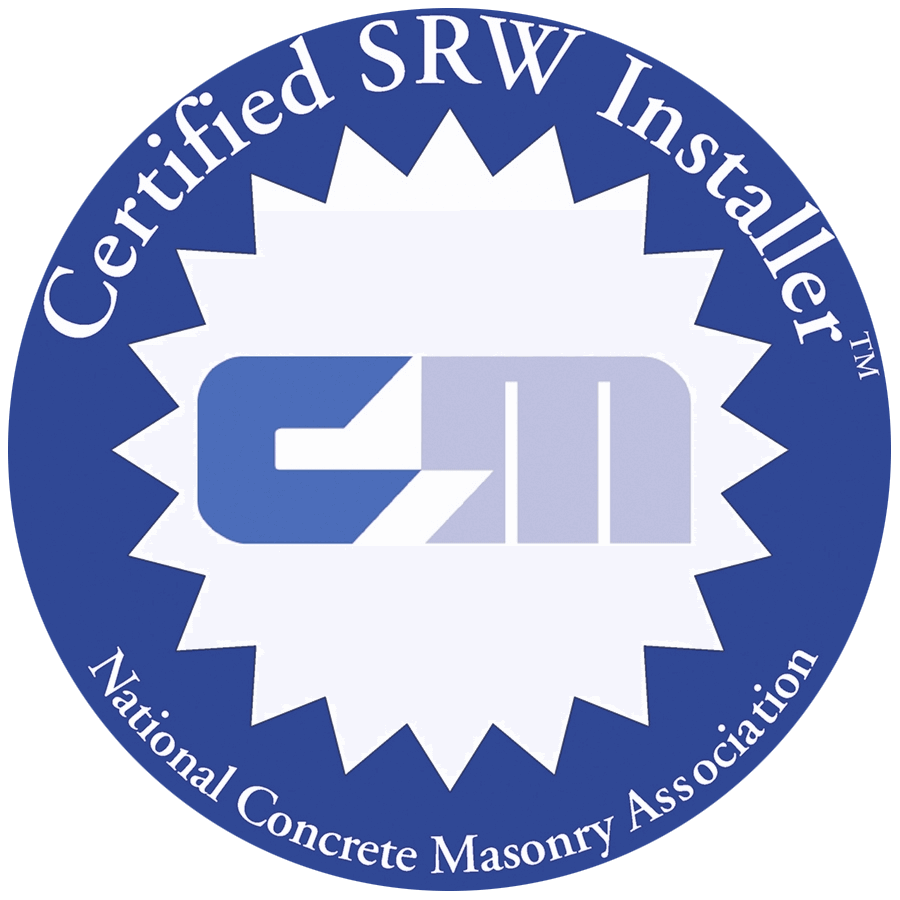 What our customers are saying about us
"After struggling with a previous lawn company, it has been refreshing to find Graczyk's. Getting started was easy and convenient. They give me notice when they're coming, which helps with my planning. Best of all, the lawn looks great!"
"Graczyk has done a great job in helping to make our yard look good. They are always prompt in calling when service will happen and their invoices are clear and concise about the services they have provided. I would totally recommend Graczyk Lawn & Landscape."
"After one application our lawn is greener and healthier than it's been in years! Customer service is awesome!! Highly recommend!!"
"Graczyk's have done a great job keeping my yard looking good. Dandelions are non-existent in my yard. Outside my yard, another story!! Thanks, Graczyk!"
"Our lawn looks so much better since we have entrusted it to Graczyk Lawn & Landscape."
"I have already noticed a visible difference in my lawn after one year of the 5 Step Program."
"We have only just started using (Graczyk Lawn & Landscape) but would recommend! The office staff answered a lot of questions. My husband is a little obsessed with the yard and is trusting them so that's a win!!!"
"Quality, friendly and knowledgeable come to mind. Graczyk Lawn & Landscape can get the job (done) for you, stress-free and with a smile. You're in good hands!"
"If you want the best of both worlds: Professional and Painless, these are the services for you. Our lawn had never looked so good. Thanks guys!"